SHARPER EDGE TREE CARE
Sharper Edge Tree Care
SHARPER EDGE TREE CARE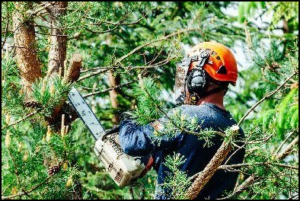 3900 South Bogan Road
Buford, GA 30519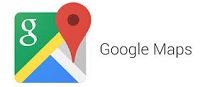 404-941-2040
Sharper Edge Tree Care is a residential & commercial tree care company
servicing the Metro Atlanta area.
Over 15 years of experience in the tree care industry.
We will give you quality work at competitive prices,
while ensuring your property is protected from damage.
Tree Trimming & Removal - 30 minutes · Call for a free estimate
Professional Arborist Services.
Alex Ross, owner, is an International Society of Arborists Certified Arborist (SO-5757A).
Mulch Installation - Duration Varies.
We offer free wood chips when we are working in your area.
These will be dumped in an area accessible by our dump truck or trailer.
We also offer installation of premium landscaping mulch.
Gutter Cleaning, Contractor Referrals.
Licensed with Gwinnett County and insured for your protection.
Insurance certificates are available upon request.
See The Current Published 48th Edition of the Atlanta Christian Business Directory
Page By Page Online - Click Here
Contact Information
3900 South Bogan Road, Buford, GA