Attorneys – IMBRIALE INJURY LAW
Attorneys/ Lawyers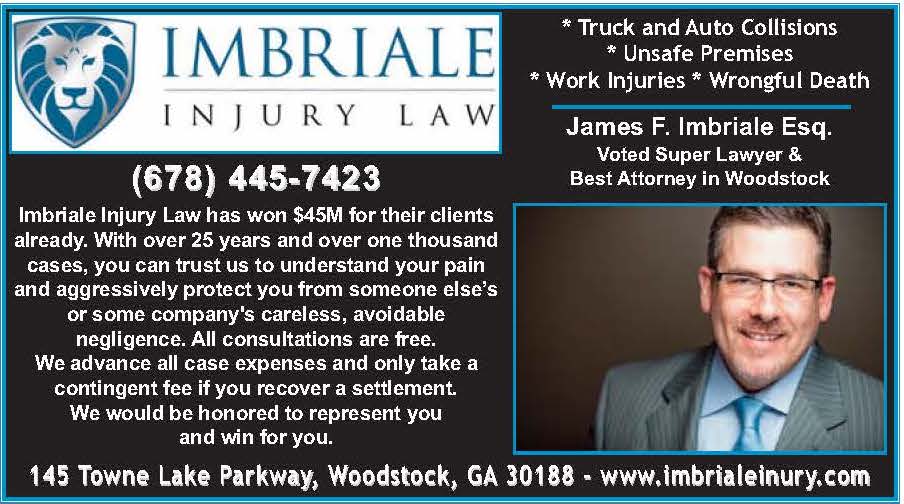 James F. Imbriale Esq.
Voted Super Lawyer & Best Attorney in Woodstock
145 Towne Lake Parkway, Woodstock, GA 30188
(678) 445-7423
Imbriale Injury Law has won $50M for their clients already.
With over 25 years and over one thousand cases, you can trust us to understand
your pain and aggressively protect you from someone else's or some company's careless,
avoidable negligence. All consultations are free. We advance all case expenses
and only take a contingent fee if you recover a settlement.
We would be honored to represent you and win for you.
* Truck and Auto Collisions
* Unsafe Premises * Work Injuries
* Wrongful Death
www.imbrialeinjury.com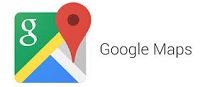 See The Current Published 48th Edition of the Atlanta Christian Business Directory
Page By Page Online - Click Here
Contact Information
145 Towne Lake Parkway, Woodstock, GA 30188